Dentistry - Kyiv, September 9-11/09 2020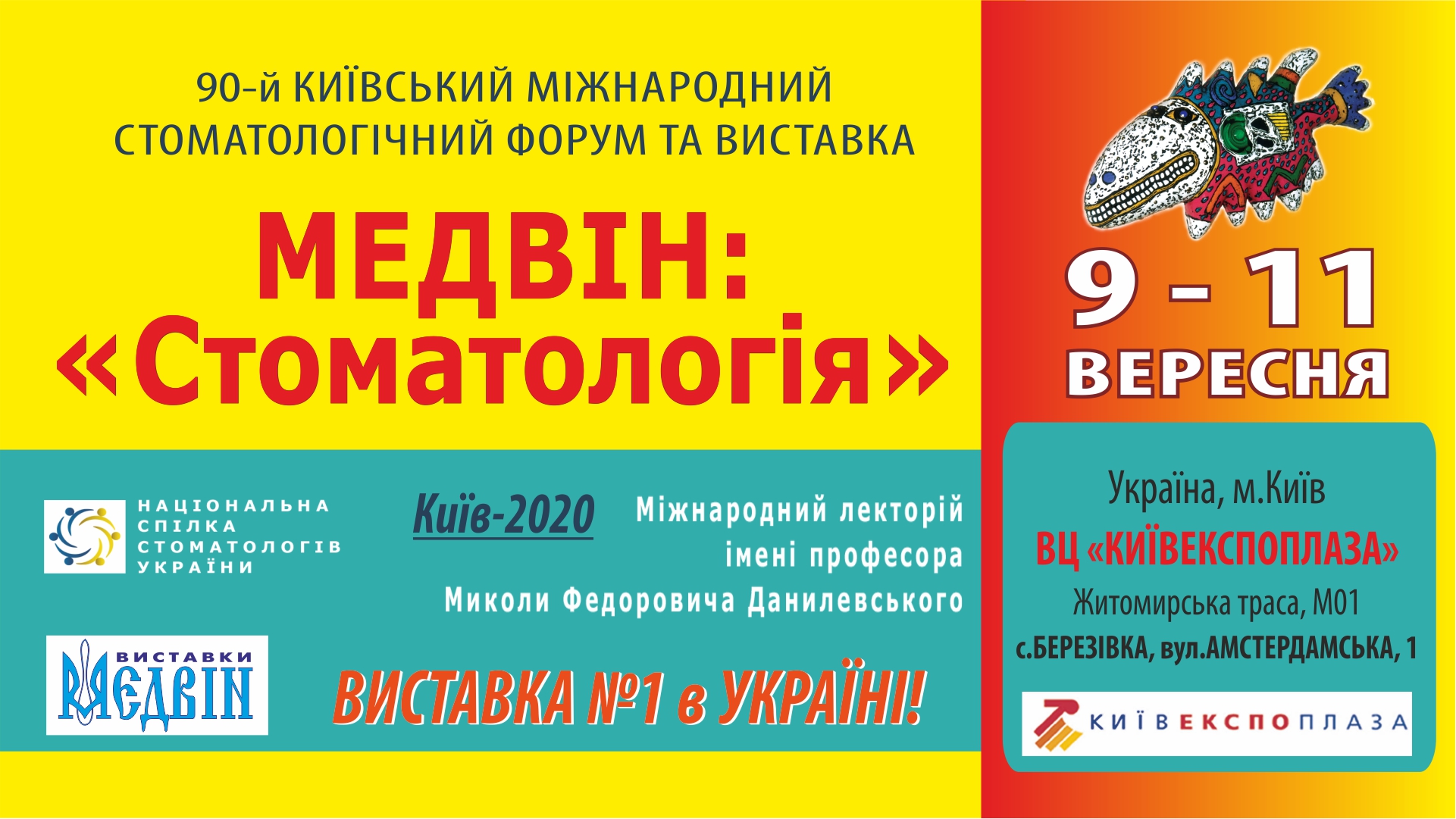 The 90th International Dental Forum and Exhibition "MEDVIN: Dentistry"
The exhibition is open: September 9, 10, 11, 2020. (10.00 - 18.00)
Location: Warning! the ЕC "KYIVEKSPOPLAZA". Zhytomyr trail (m06), p. Berezivka, st. Amsterdam 1, Kiev, Ukraine Kiev, Ukraine
How to get there: Express route from the metro station Zhytomyrskaya / By car (more in the INFORMATION section)
---
---
For 27 years, the exhibition company MEDVIN has held 89 stomatological exhibitions in Kiev and more than 100 other cities in Ukraine. WE ARE A RELIABLE PARTNER CHECKED AT THE TIME. Join!
EXHIBITION №1 in Ukraine More than 200 participants on more than 6 000 sq. M!
Manufacturers, direct importers, representatives of world leaders in the field of dental products: equipment, materials, tools, medical products, medical clothing, etc. Wholesale and retail. Consultation Demos Master classes. Seminars Business Partnership.
---
FORUM A broad program of events for the scientific and practical part of the forum
All exhibitions are accompanied by Lectures for a practical doctor named after Professor M.F. Danilevsky, organized by the National Union of Dentistry of Ukraine. And also, seminars and presentations from exhibitors.
As a result of training, all participants in the Lecturer will receive certificates.

---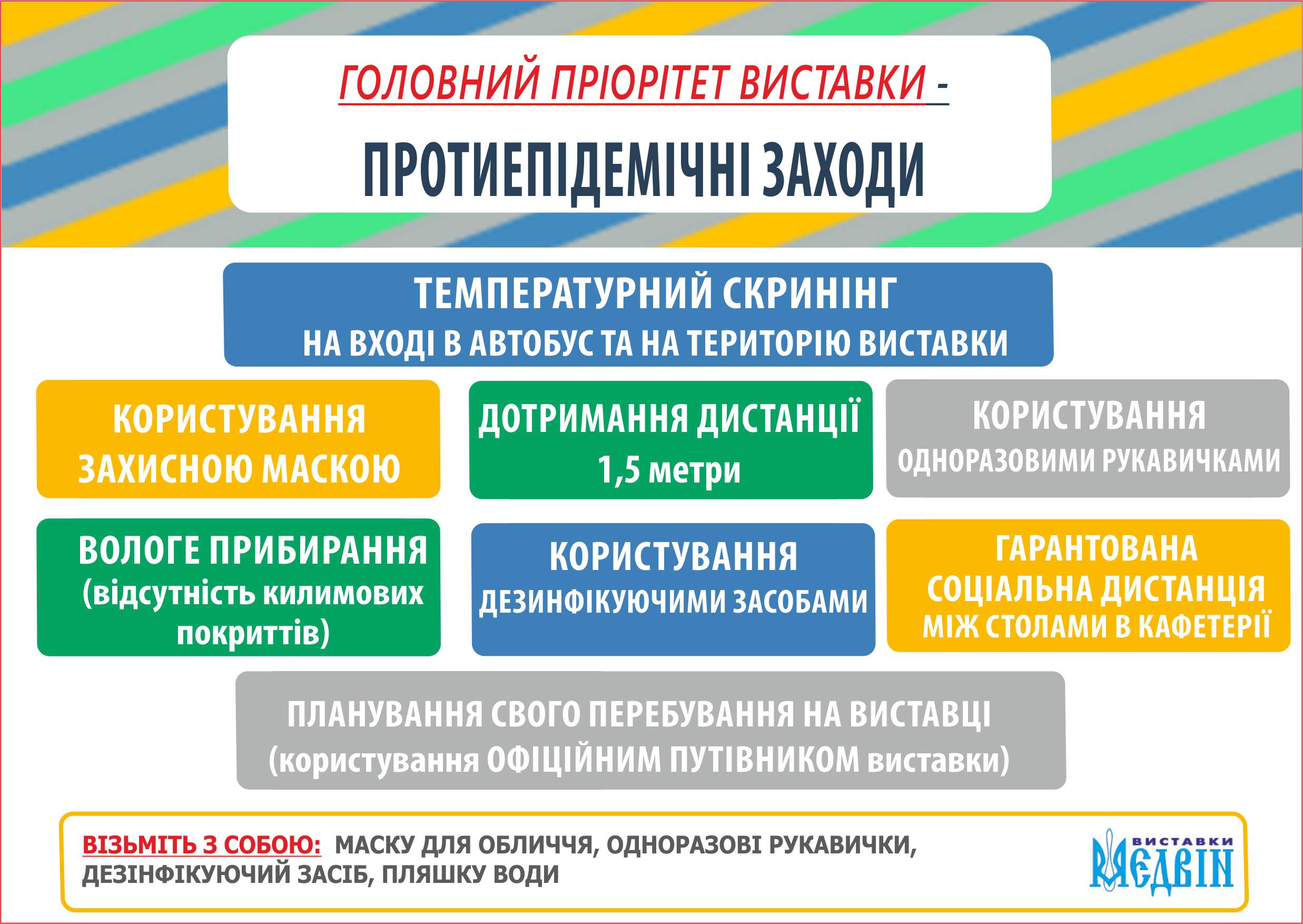 ---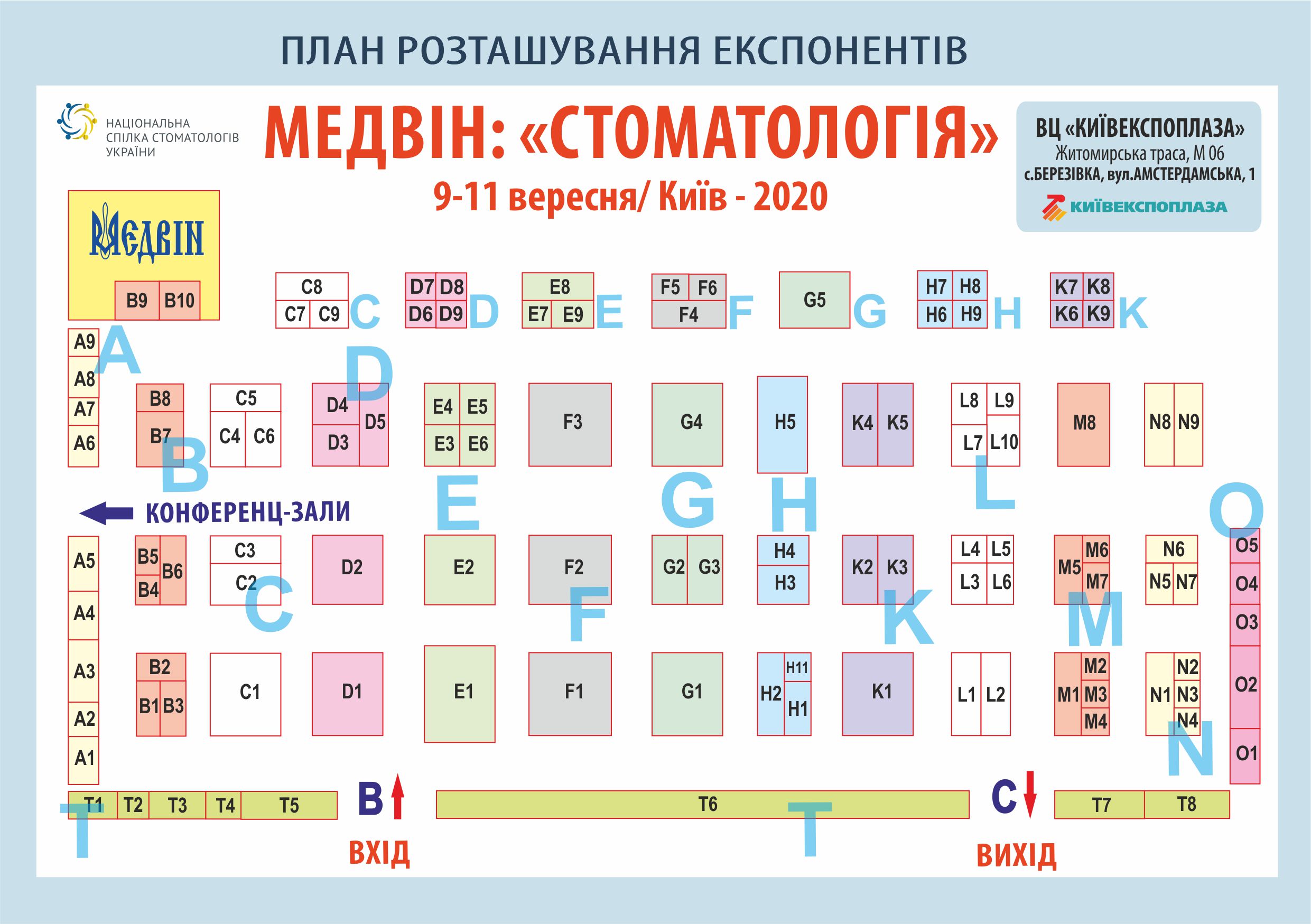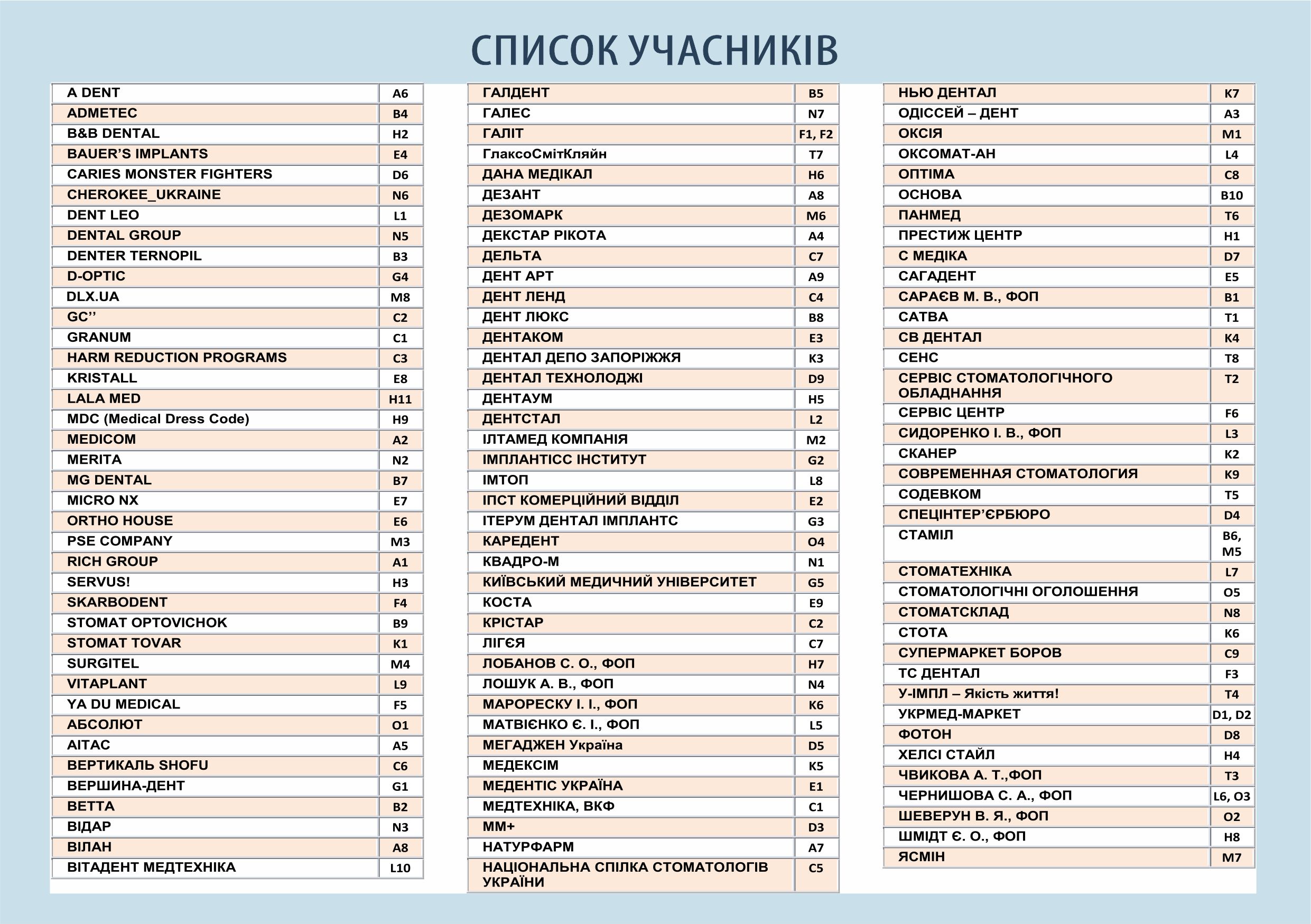 ---