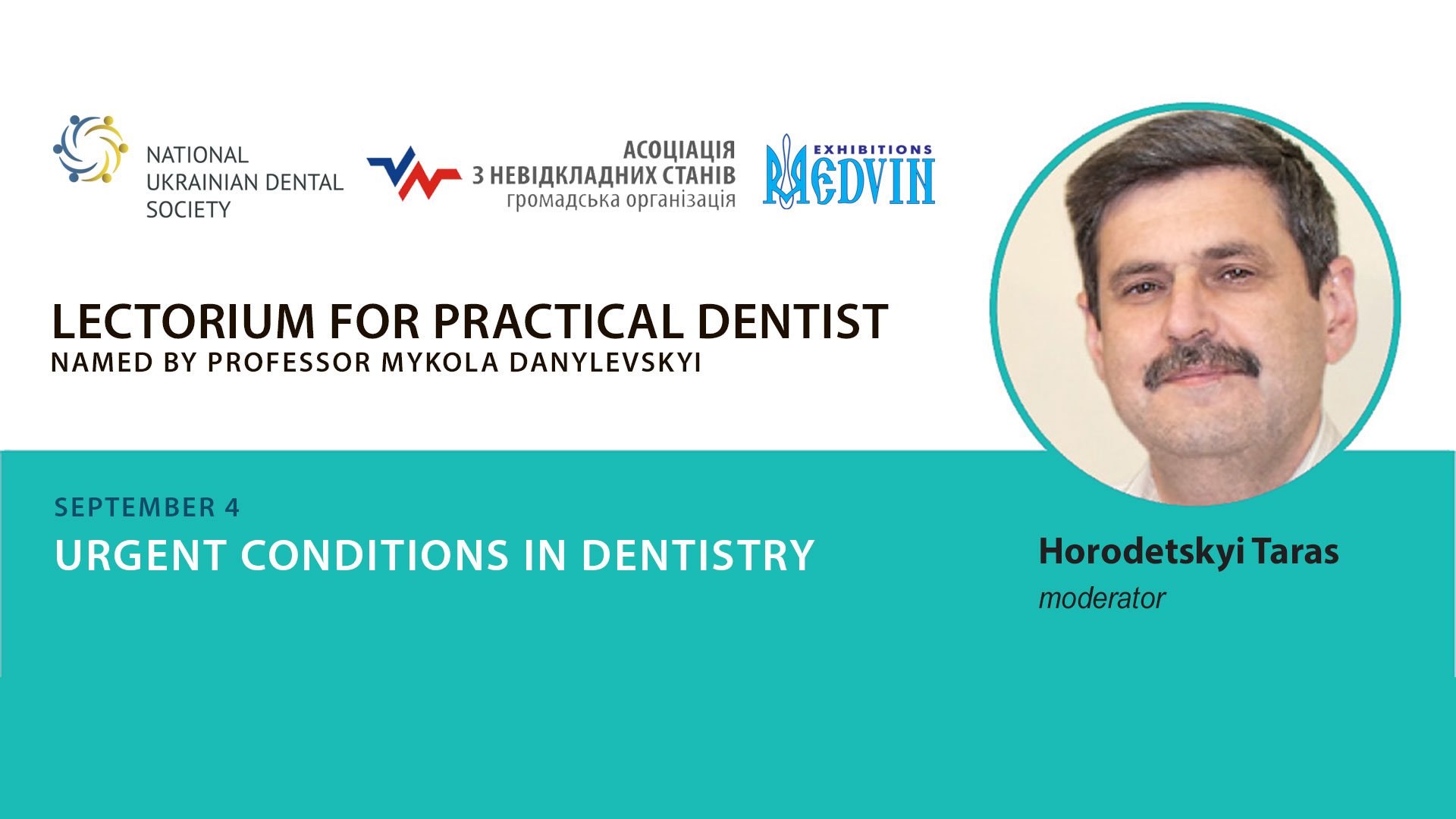 FEATURES OF PROVIDING URGENT HELP ABEFORE HOSPITAL
Target audience: dentists of all specializations, assistants of dentists, nurses, students, teachers.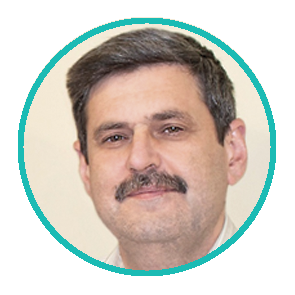 Horodetskyi T.M.
10.00-12.00
Head of the Practical Course on Emergency Conditions. President of the ASSOCIATION OF UNCERTAINTY STATES. Instructor-teacher, certified by the Ukrainian Scientific and Practical Center of Emergency Care and Disaster Medicine of the Ministry of Health of Ukraine. Study Abroad: BLS / ALS Provider Courses of the European Resuscitation Council.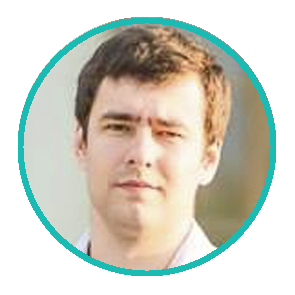 Horodetskyi O.T.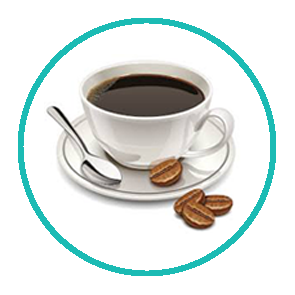 Coffe-time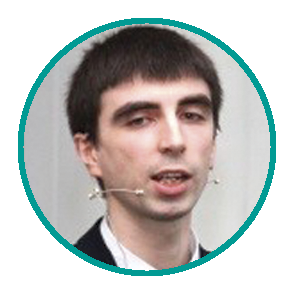 Tarkovskyi K.O.