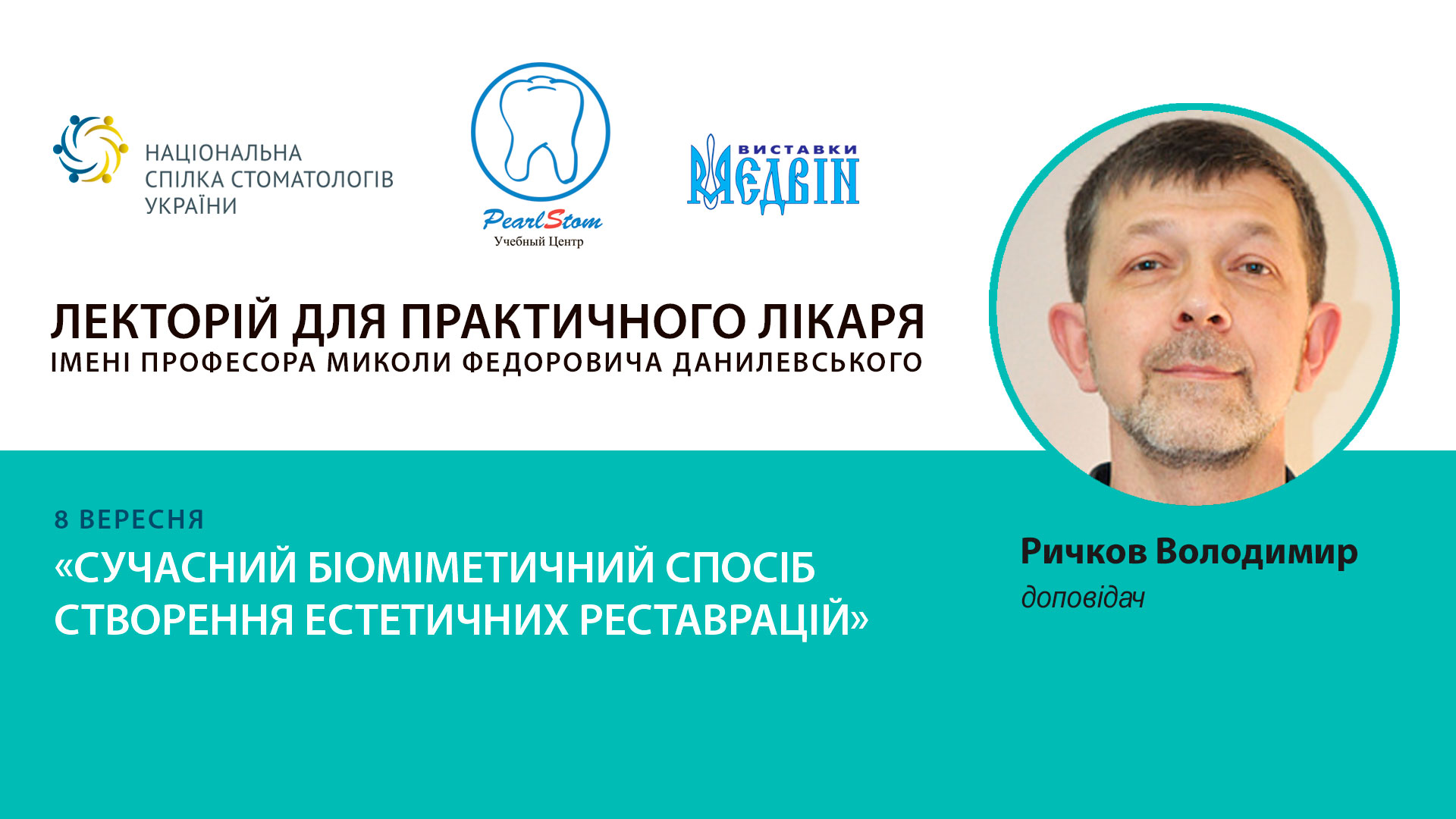 08.09



Modern biomimetic method of creating aesthetic restorations


The course starts at 10:00
Completion of the theoretical and demonstration part at 14:30
Completion of the practical part at 18:00



Plan

1.1. The concept of the color of the front tooth:

Nuances of determining the shade of restoration
The importance of the thickness of the enamel and dentin layers
Imitation of natural refraction and the passage of light through the tooth tissue
Obtaining a natural level of opalescence and fluorescence restoration modeling skills and special materials
1.2. Features of work with composite materials:



Principles of construction of frontal tooth restoration. From cavity to dry shine
Modern universal adhesives, compatible with any treatment mode
Modern universal hybrid composites with ultrafine filler particles and a simplified shade system
Production of A-silicone keys
Ways to combat pores in the thickness of the restoration
Significant increase in the role of liquid composite materials in modern therapeutic practice
Composite paints and modifiers



1.3. Composite restoration treatment

The importance of different stages of polishing, their duration and features



Practical part (3 - 3.5 years)
2.1. Execution of a full-fledged restoration on phantoms:

Production of a silicone key
Restoration of the top cutter on the model:
- reproduction of mamelon;
- full-fledged imitation of the halo effect;
- achieving natural opalescence;
- relief of enamel surface;
- finishing of restoration.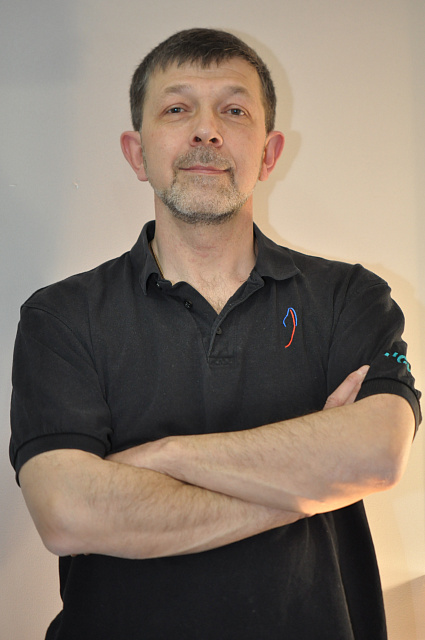 Rychkov Volodymyr Vasyliovych - dentist. The highest qualification category. Professional improvement in the field of therapeutic and orthopedic dentistry by famous lecturers Domenico Massironi, Gianfranco Politano, Giancarlo Pongione, Joshua Polansky, Tomonari Okawo, Victor Clavijo, JA Pampola, Javier Tapia, Frederico Bohin.
In 2021 he completed an internship at VUZF International University (Sofia, Bulgaria) on modern teaching methods and innovative technologies in the highest European experience and global trends.
Private practice, Truskavets.



Terms of registration:
Registration and detailed information on the number: +380979404039 (Viber / Telegram)
or by following the link: https://docs.google.com/forms/d/e/1FAIpQLSfPHYrsBf8p18Xp3s8EaMCQ3P4NV8FWbSA7uT6EVpfxQdzsqA/viewform



WARNING! Only 8 participants can register for the practical part (afternoon) HURRY UP!