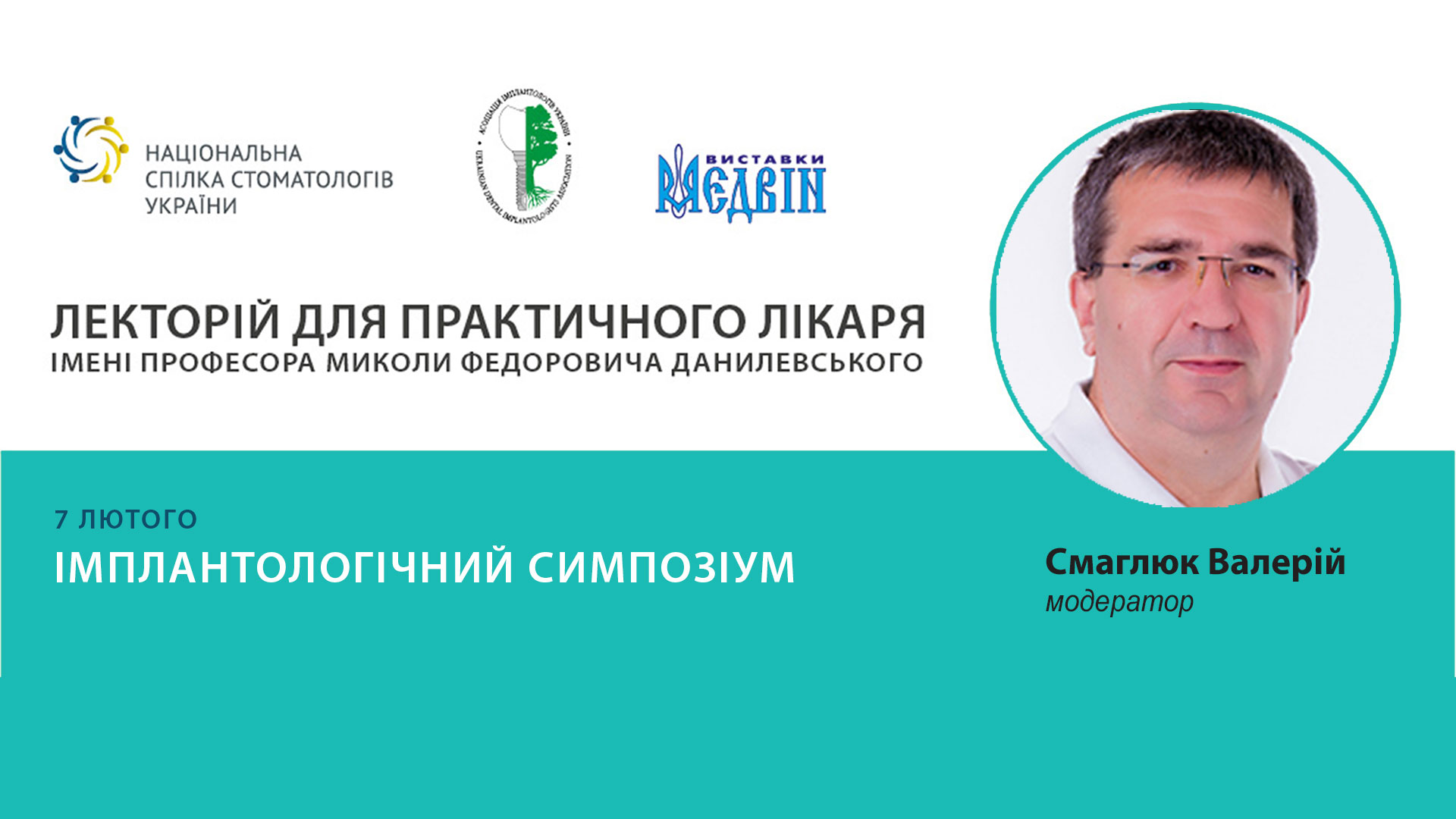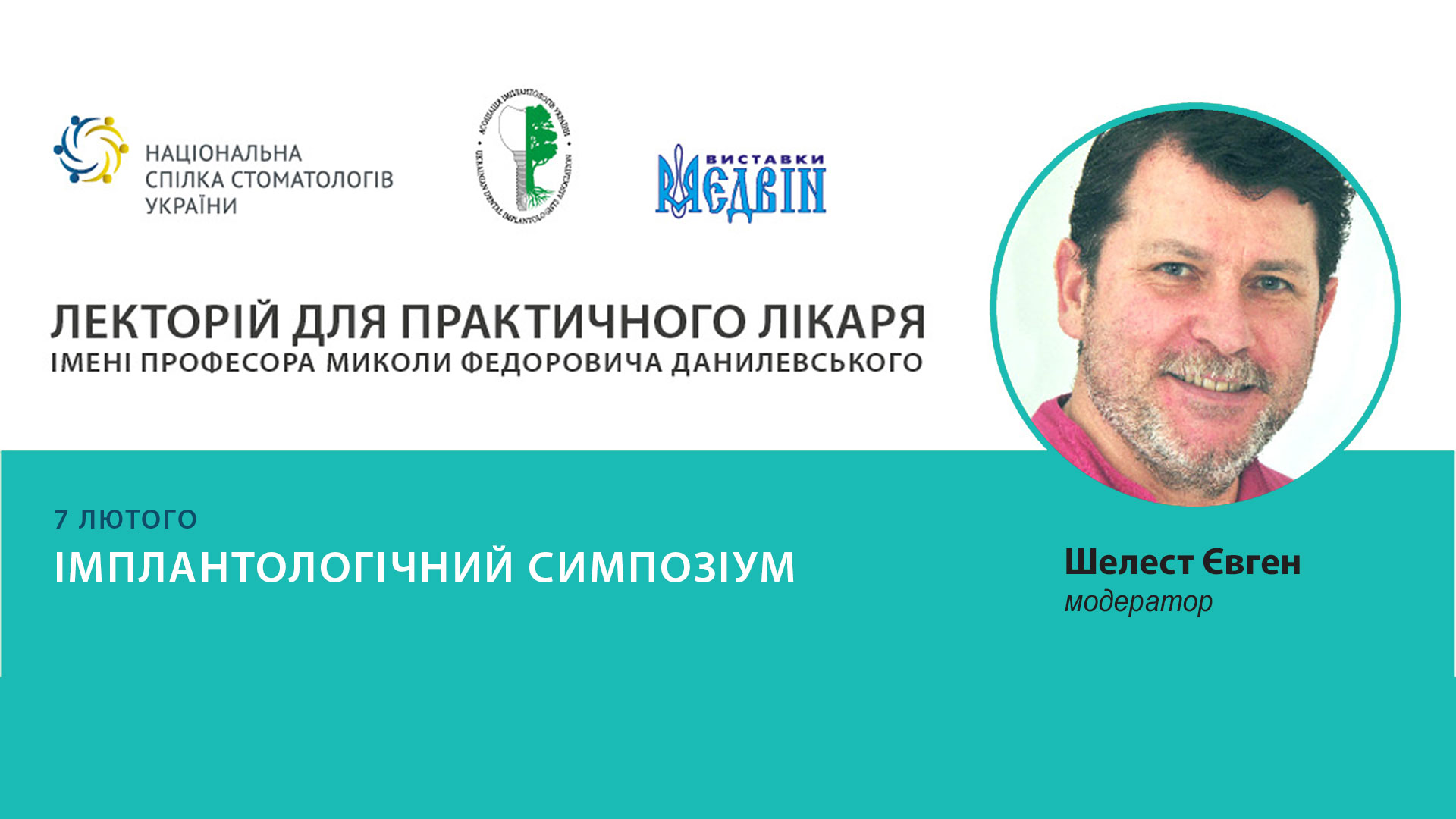 Efficiency of the initial reception. Presentation of the treatment plan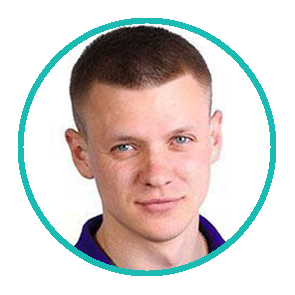 Gaisan I.
10:00-11:00
Оrthopedic doctor, I-dent family dentist in Chernivtsi
Immediate implantation and immediate load - when rush is justified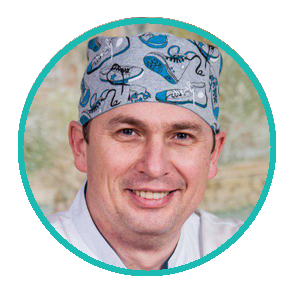 Engalichev R.I.
11:00-12:00
Chief Doctor of the Beta Dental Clinic, Zaporozhye
Features of prosthetics on one-stage implants to obtain a stable result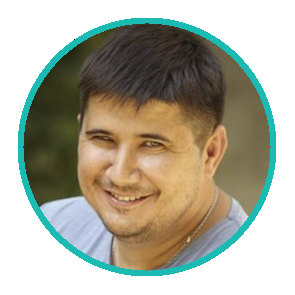 Nezhentsev Y.
12:00-13:00
dentist, private practice of the city of Dnipro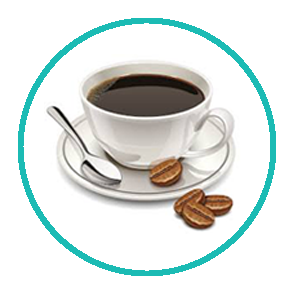 Dental practice. Legal review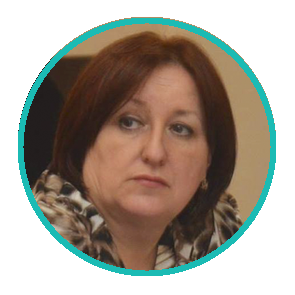 Kravets T.M.
14:00-15:00
Lawyer of the Association of Implantologists of Ukraine
Navigational surgery is a tribute to a fashion or a conscious need
Lived O.Y.
15:00-16:00
dentist, private practice, Zaporozhye
Step-by-step implant protocol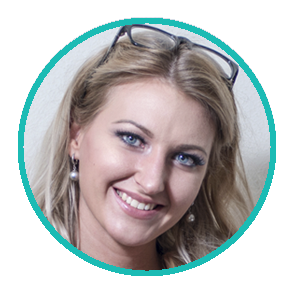 Koval M.S.
16:00-17:00
doctor-dentist, surgeon-implantologist, member of the AIU, lecturer of the University of Medical Sciences NMAPE them. PLShupika, expert on implantation issues at U-impl
The cost of participation - 500 UAH., For students and interns - 200 UAH
For participants and doctors ATO (OOS) - for free
Pre-registration: mm_clinic@ukr.net