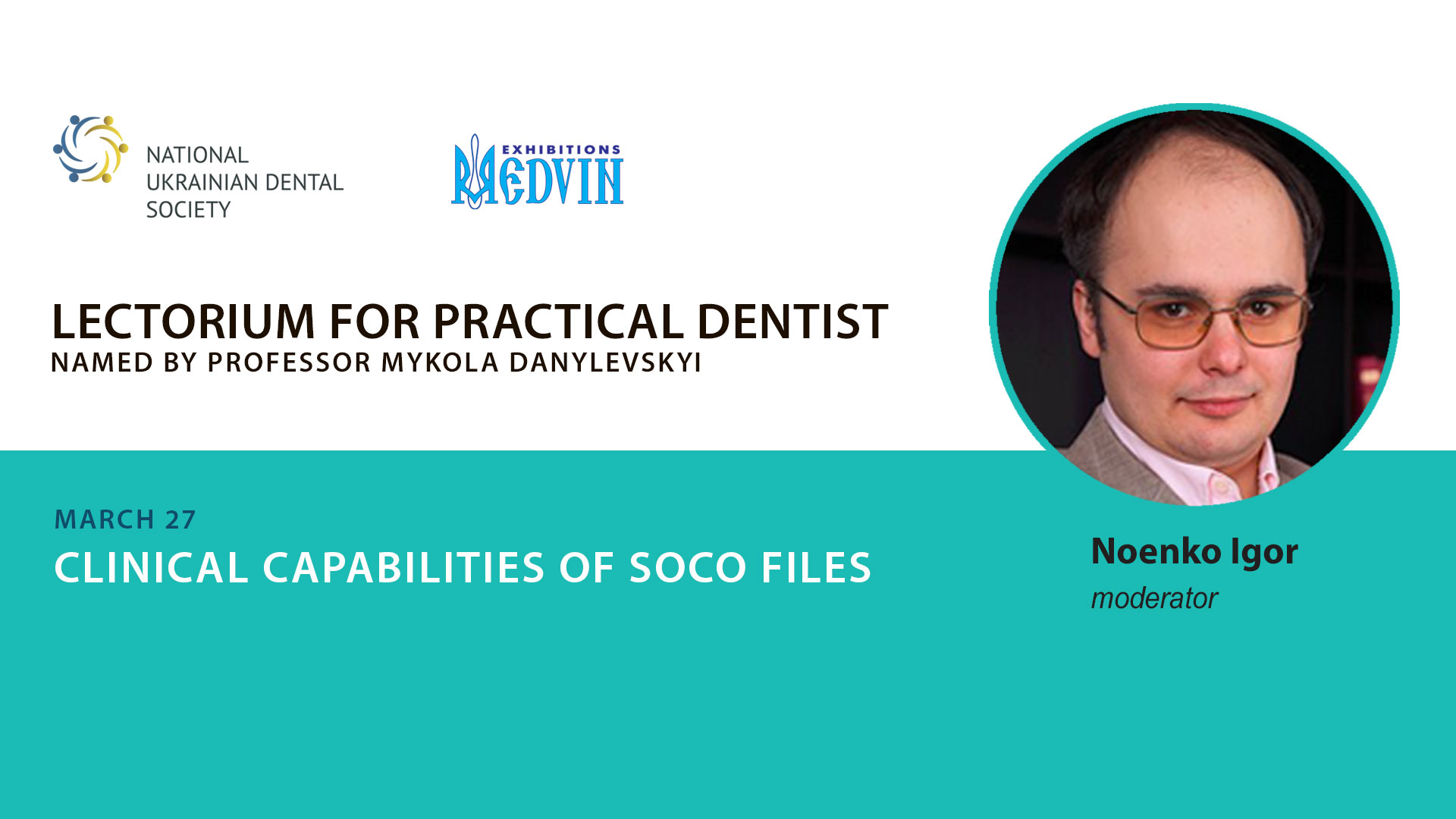 Venue: Acco International, Victory Avenue, 40-B, Kyiv, Ukraine (Shulyavskaya)
Overview of Soco files and features of various files.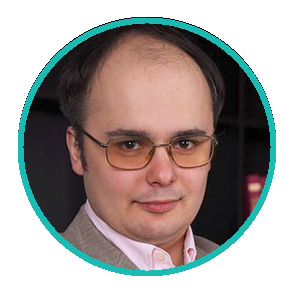 Igor Noenko
endodontist, head doctor of the clinic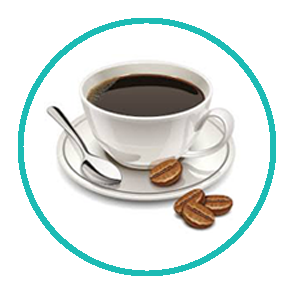 Applying Soco files when processing additional channels (mm, mb2).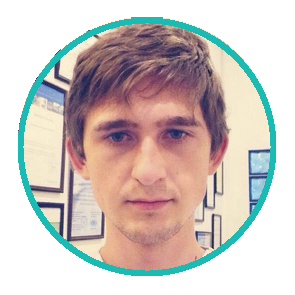 Quakush Alexander
Dentistry practice of the doctor Nezhentsev
A review of clinical cases and methods of the tool.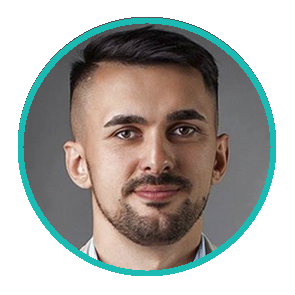 Therapeutic and Surgical Stomatology, Practice with Microscope 2014, LNMU them. Danila Galitsky
Applying Soco files when treating curved channels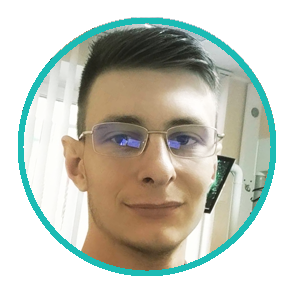 Victor Karpenko
a dentist at the Dental Center in Zhytomyr
until March 10 - 800 UAH.

After March 10 - 1000 UAH.

For student interns 500 UAH.

Registration by reference:

https://docs.google.com/forms/d/e/1FAIpQLSdEIHj0Pp5EhHLoUBUPz8XsLClQw3F2Y7-yx2cOqHnYYURQhA/viewform?vc=0&c=0&w=1&fbzx=1957894145142297250