Conference "Protocols of prosthetic and implant rehabilitation under complex anatomical conditions. Protocols of rehabilitation within the framework of highly specialized mobile diagnostic and medical dental complex "SLON" »
Organizers:
NGO "Association of Implantologists of Ukraine",
NGO "Association of dentists-orthopedists and dental technicians of Ukraine"
Total implantation in patients with complete loss of teeth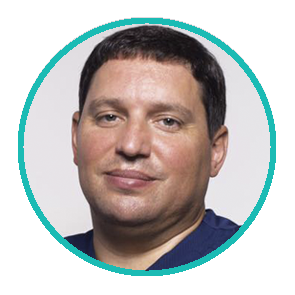 V.Sobolevsky
10:00 – 11:00
Doctor-dentist-implantologist, active member of AIU since 2007, ITI member, owner of "Sobolevsky Dentistry", Cherkassy.
Integration of the face scanner into the protocol of creating a digital prototype of a smile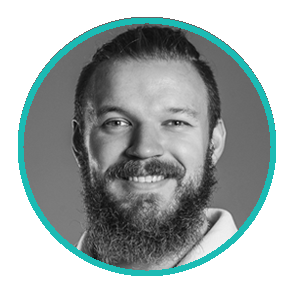 B. Dziuba
11.00-12.00
Head of the Digital Technologies Department of Yamamoto Dental Group
"Protocol on the use of imprint materials for the manufacture of temporary and permanent prosthetic constructions during orthopedic rehabilitation of ATO participants within the framework of the" SLON "project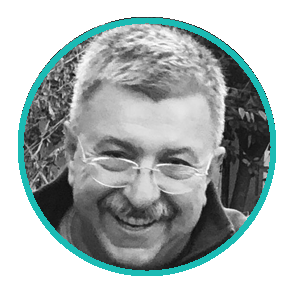 O.Ferendyuk
12:00 – 13:00
Doctor-Dentist-Orthopedist, Chief Doctor of TsSIP "MM", Lviv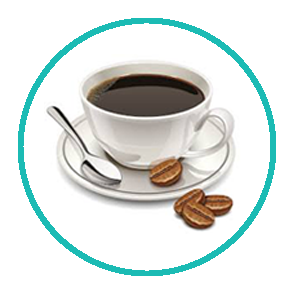 Experience of orthopedic rehabilitation of servicemen by temporary and permanent structures.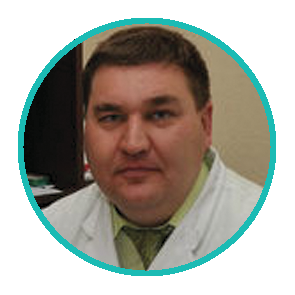 V.Ponomarenko
14:00 – 15:00
Deputy Chief of the Central Stomatological Defense Ministry of Ukraine
Prosthesis on implants in clinical situations of varying complexity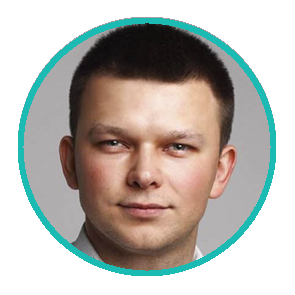 M.Goloborodko
15:00 – 16: 00
In 2016, he took the 2 nd place at the Mvision Academy, the "Center of Stomatology Goloborodko", Cherkassy, Ukraine